HTC Vive Announces Vive Pro and Wireless Adaptor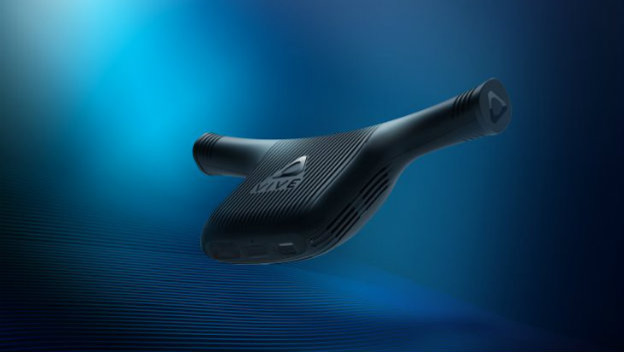 HTC Vive, one of the major brands producing VR hardware, has announced a new product line that not only upgrades the primary HTC Vive device, but also eliminates wires from the equation. The company also announced a major facelift for its Viveport VR and Vive Video platforms too.
The Vive Pro is a new HMD upgrade, that is all about making those numbers go up. This new model comes with OLED displays, sporting a combined resolution of 2880x1600. The announcement claims a 78% resolution increase from the current model. The unit also includes integrated headphones with a built-in amplifier. The headset has a new sizing dial for more comfort options, front-facing cameras, and dual microphones with noise cancellation.
The second major announcement is for the Vive Wireless Adaptor, which is made to be supported by both the Vive Pro and the current, standard Vive hardware. This adaptor uses Intel WiGig operating on a 0Ghz band, and will ship worldwide in Q3 2018.
Viveport is being updated to include VR previews of the subscription service's offered content. Also, Vive Video is being updated to include content from Vimeo, and offer users a list of curated content optimized for Vive headsets.
Source: Vive Blog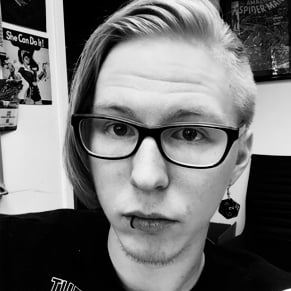 01/09/2018 07:20PM