Nintendo Launches Nintendo Direct Mini with Tons of News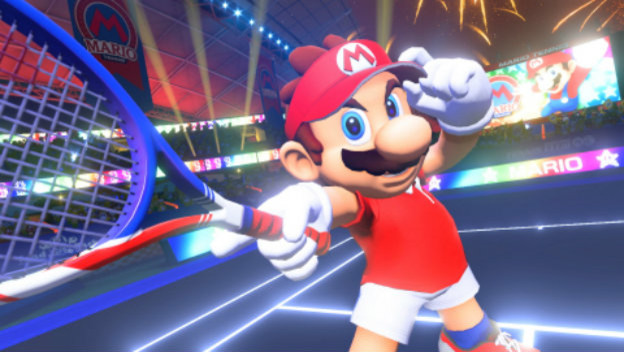 After hilarious days of rabid impatience from fans and trolling from Nintendo's social media accounts, Nintendo straight-up dropped a new Nintendo Direct Mini this morning without any prior announcements. The 15-ish minute video is crammed with announcements, from new games to new ports and new DLC. A couple demos for upcoming games were also announced.
New games on the presentation include Mario Tennis Aces, SNK Heroines ~Tag Team Frenzy~, and further details on Kirby Star Allies. Mario Tennis Aces, from Camelot, is seeing the return of story mode to the Mario Tennis series, and SNK Heroines is a new fighting game featuring women from throughout SNK history. Kirby Star Allies saw a release date announcement of March 16, 2018.
On a port side, a lot of cool stuff is happening. A third version of Hyrule Warriors, called the Definitive Edition, is coming this spring to the Switch. The World Ends with You is coming as a "Final Remix" version that adds new story content. Donkey Kong Country: Tropical Freeze will arrive on May 4, 2018, with Funky Kong as a new playable character. Ys VIII, Payday 2, and Dark Souls Remastered are all upcoming third party ports. On the Nindies front, both Fe and Celeste are coming to Switch on February 16 and February 25 respectively.
Mario + Rabbids Kingdom Battle will start seeing DLC this spring, and a new story pack introducing Donkey Kong will be a part of that. Super Mario Odyssey will get some new, free content introducing the new Balloon World minigame. Additional photo filters are coming in February. Finally, new characters and content will be coming in two new packs for Pokken Tournament DX, the first on January 31, 2018 and the second on March 23, 2018.
Finally, a demo for Kirby: Battle Royale is available on the 3DS eShop, and one for Dragon Quest Builders is out for Nintendo Switch.
Source: Nintendo Direct Mini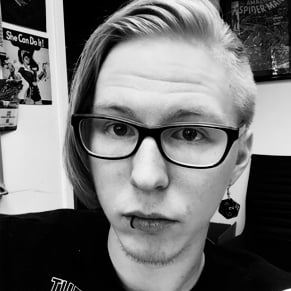 01/11/2018 05:55PM