Star Wars: Battlefront II Patch Adds TIE Fighter and Blast Map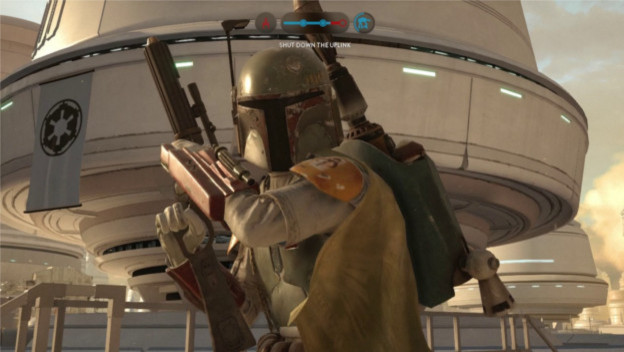 EA seems to be attempting to start 2018 off the right way when it comes to Star Wars: Battlefront II. The first patch for the game has already gone live and adds a couple things, but mostly nerfs a lot of the characters. The new add-ins, thanks to patch 1.1, include a new Blast mode map, and a TIE fighter.

The TIE fighter being added in patch 1.1 is Iden Versio's. This fighter will be available in multiplayer matches from now on and has four abilities: Afterburner, Laser Barrage, Dual Proton Torpedoes, and Inferno Leader. These all sound pretty self-explanatory, but lets elaborate a bit. Afterburner will give players a speed boost (which has the added bonus of taking you out of enemy's missile lock), Laser Barrage will deal higher damage than normal weapons with (you guessed it) a barrage of shots. Dual Proton Torpedoes (two of them) will track a locked target and deal more damage, and Inferno Leader will reveal enemy locations to every one of your allies. During the duration of Inferno Leader, these enemies will also receive additional damage.
We mentioned that a new map has been added to Star Wars: Battlefront II. This is the already familiar planet of Crait, which has now been added to the Blast game mode. Four heroes have been nerfed: Finn, Phasma, Lando, and Boba Fett. Equally, four classes and special units have been nerfed: Wookiee Warrior, Specialist, Heavy, and Officer. As far as weapons are concerned the CR2 was nerfed, Barrage's inner blast radius was reduced, but outer blast radius increased, and the explosion damage is now higher. The Blurrg-1120 was nerfed all around, while the Trip Mines have been boosted. You can now deploy two mines at a time, and they will stay on the map for 15 seconds after you die.

Source: VG247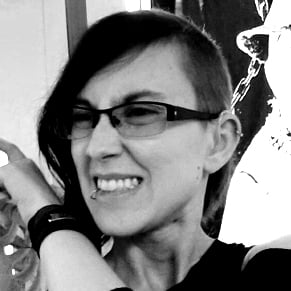 01/16/2018 01:05PM