Call of Duty: WWII Plagued by Memory Error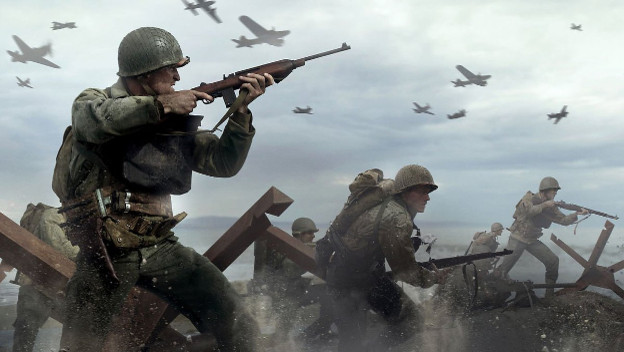 A massive problem is shaking the Call of Duty: World War II community. A "memory error" is kicking people from matches often enough that they're calling it unplayable. Others are losing consumable items and progression due to the bug.

Apparently this error has been plaguing Call of Duty: WWII players on all systems since the middle of last month (March 2018). Activision said they are aware of this memory error, and it's under investigation, but no more detailed comments have gone live.
Call of Duty: WWII players are noticing that the problem existing in all of the games multiplayer modes, but especially Operation Neptune, War mode, and Zombies. It can happen at any time of the game, including right smack dab in the middle. When this happens the game usually re-loads. For others they get static images of the map, a black screen, and an error message. One user in particular references "Memory Error 2 409."

Another player stated that this is having intense ramifications on Zombies mode. As many as 40-50 games were open before the St. Patrick's Day update on the Final Reich map. But then very recently, only 10-15 were observed at peak gaming hours.

Hopefully more word will come from Activision soon on what is being done to fix this bug.

Source: Kotaku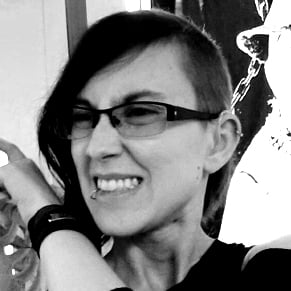 04/03/2018 01:55PM