Capcom Reveals Mega Man X Legacy Collection 1 and 2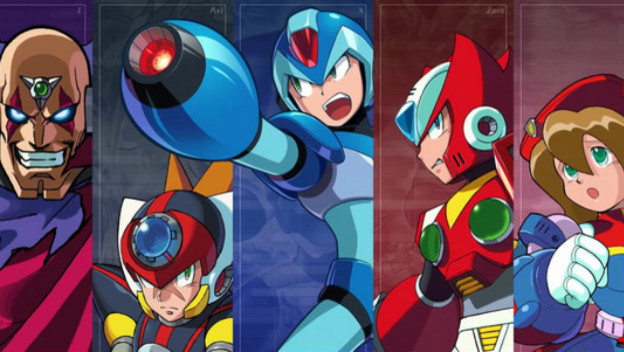 While Capcom previously announced the Mega Man X series would be making its way back to consoles ala the classic Mega Man Legacy Collection releases, that's really all we had. Now, Capcom has spilled all the beans, with a look at release details, what content to expect, and of course a date.
The interesting thing is that, while these games are being released in two, separate collections, both sets are launching on the same day: July 24, 2018. The titles will be coming to PlayStation 4, Xbox One, Switch, and PC, in a few different ways. Digitally, the collections will be available separately for $19.99 each on all platforms. At retail, the games come in a two-disc combo pack for the PS4 and Xbox One, at $39.99. However, the Switch version will be like the Mega Man Legacy Collection bundle in that only the first set will come on the cart, and the second will be a digital voucher.
As for the contents, it seems like an even split. The first Mega Man X Legacy Collection comprises X, X2, X3, and X4. The second set will have X5, X6, X7, and X8. The set will of course include a gallery mode, which will be full of series concept art. A new section will also show off over twenty years of merchandise, and a short, animated movie called The Day of Σ (originally released with Maverick Hunter X on PSP) are also featured.
Source: Capcom Unity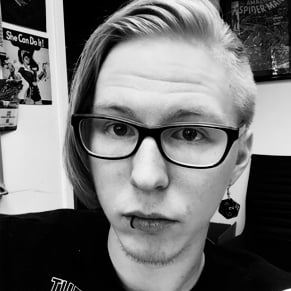 04/10/2018 01:30PM