Radical Heights Changes Founders Pack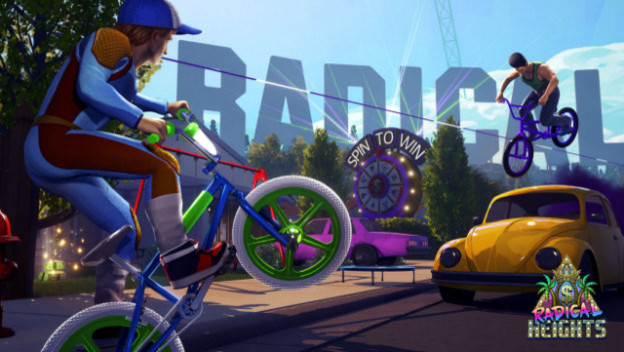 LawBreakers developer Boss Key Productions has moved on to a new project, a game show-themed battle royale shooter called Radical Heights. It launched today via Steam Early Access and, as a free-to-play title, has a "founders pack" available for purchase. It's hard to tell what the reception is so far, but an early snag caused potential fans to raise their eyebrows and prompted Boss Key to make a last-minute change to the purchase.
The founders pack mostly came with cosmetic items, which people generally don't have problems with. But it also came with a bonus that would provide a ten percent cash flow boost to purchasing players. Cash is used to purchase weapons in a round from vending machines, making the boost effectively a pay-to-win option.
Boss Key responded to the issue on Twitter, saying, " Early Access at work!" The developer acknowledged the problem, and announced that the cash bonus would no longer be part of the founders pack, and would be replaced by more gems for purchasing cosmetic items. The game hadn't launched on Early Access by the time of the announcement, so no harm was done to the game's balance out of the gate.
Source: Polygon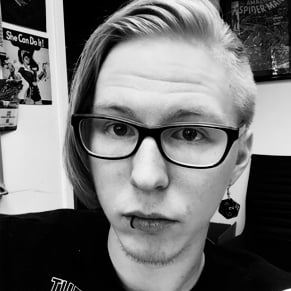 04/10/2018 01:35PM