Ys VIII: Lacrimosa of Dana PC Port Arrives April 16, 2018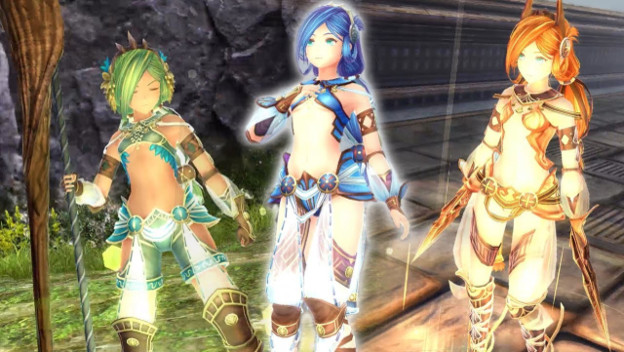 Anyone following the release schedule for Ys VIII: Lacrimosa of Dana in the west, has watched it run into trouble time and time again. But finally, there's good news, Ys VIII will be coming to PCs April 16, 2018. It'll be available through Steam and GOG.

Those following the development cycle will know that Ys VIII originally released on PlayStation 4 and PlayStation Vita here in the states. It had to go through countless different post-launch updates and patches in order to fix a plethora of bugs and other problems related to localization. The end result was finally what Ys VIII was supposed to be, but it meant that the other western ports were delayed. The PC port for Ys VIII was even delayed so many times that publisher NIS America reached out to pre-order buyers to offer refunds.
With the PlayStation 4 version of the game finally under control, the PC counterpart of Ys VIII will have the final console version's localization. There's even a release window for a Nintendo Switch version of the game (June 2018). If that wasn't sparkling news enough for you, you'll also get some extra special stuff for buying Ys VIII on PC in the first week. There will be some in-game items, a soundtrack sampler, and a digital art book.

Source: Destructoid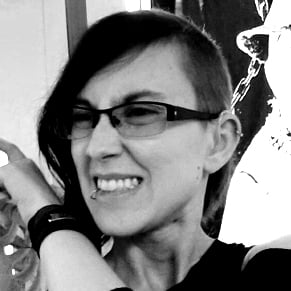 04/10/2018 01:40PM