Gran Turismo Sport Gets Two Special Audis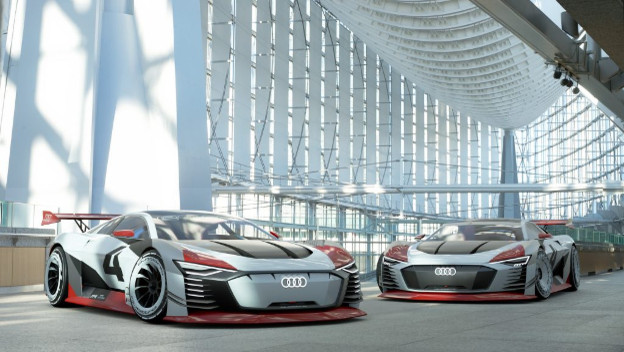 Some interesting news has released via Gran Turismo Sport and Audi. The car manufacturer created two real life cars inspired by the game, which have also been included in the title as a free update. The Audi Vision Gran Turismo and Audi e-tron Vision Gran Turismo were unveiled at the company's Audi Driving Experience Center outside Ingolstadt on April 9, 2018. This is when the cars were also dropped into the game.

The two cars are actually the same, except for their power-trains. The Audi e-tron Vision Gran Turismo is entirely electric, with a single 200 kW motor in the front, and two in the back, for a total output of 600 kW. This one can be recognized by its white grille in the front. The Audi Vision Gran Turismo has a 3.4L V6 for powering the rear wheels, and a motor/generator in the front. It outputs a grand 950 kW. This one of course is the opposition to the prior with a black front grille. These two cars were at least partly inspired by the Audi 90 IMSA GTO from the 1989 North American IMSA series.
Gran Turismo producer Kazunori Yamauchi was given the chance to test drive the Audi e-tron Vision Gran Turismo at the Audi Driving Experience Center. He won't be the only person driving it though, as the Vision Gran Turismo will also be running at the Formula E Rome GP. This event is being held between April 13-14, 2018. The car will then go on to even further events to show off its majesty.

So what are you waiting for? Go check out your new toys in Gran Turismo Sport!

Source: Gran Turismo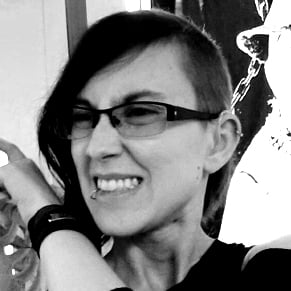 04/10/2018 01:50PM