Morrowind Being Added to Xbox One Backwards Compatibility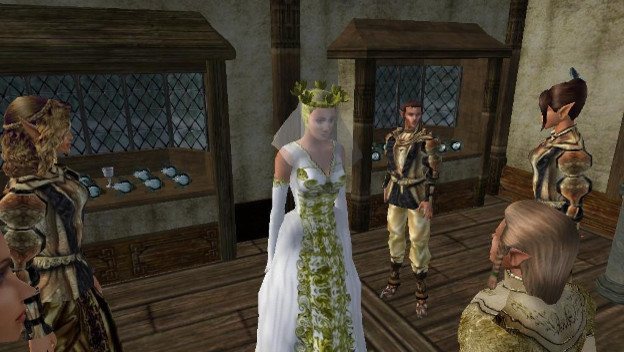 The Xbox One backwards compatibility program is very slowly but surely burgeoning into what we all hoped it would be. On April 10, 2018, a few original Xbox games are going to be added to the system, as discovered by a Reddit user named nuton. We knew some Xbox titles were going to drop today, but the exact ones weren't meant to be revealed until the episode of Inside Xbox that's supposed to air tonight. But these titles are listed on the Xbox Store with release dates for today! Oops!

The original Xbox titles that will most likely release today as part of the Xbox backwards compatibility program are as follows: Full Spectrum Warrior, MX Unleashed, Destroy All Humans, and The Elder Scrolls III: Morrowind. That last one is the most excitement garnering addition to the backwards compatibility program, as many have been looking for a chance to play Morrowind again. The Elder Scrolls Online offered a great chance for new fans with their Morrowind DLC, but there's nothing like the original.
We'll almost certainly hear more news about these titles being added later during the Inside Xbox livestream. They're joining an already current 13 original Xbox titles on Xbox One via backwards compatibility.

Source: GameSpot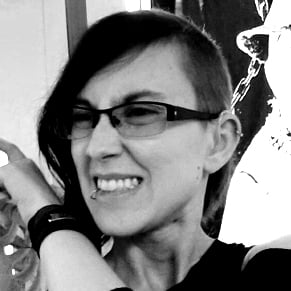 04/10/2018 01:55PM