Overwatch's Mercy Gets Hand-Painted Statue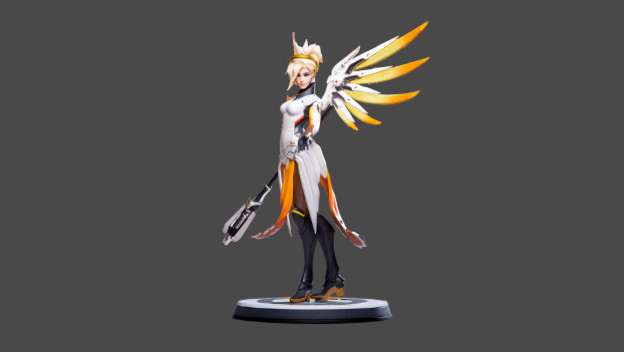 Blizzard has slowly but surely been releasing more advanced figures for fans of their games over time. This most recent addition to their store is a very fine statue of Mercy from Overwatch. If you've been paying attention, there's already highly detailed statues of Tracer, Reaper, Widowmaker, and D.Va (as well as a few Warcraft characters). The D.Va statue wins the day as most expensive at $450, while this new Mercy will be $175.

That might seem a little expensive, but this is no ordinary figure. Mercy reaches a staggering 13.75 inches in height, which would make for a fantastic statement piece on anyone's side table or mantle. She's posed very traditionally for Mercy, staff in hand, other outstretched in offer of help, and wings spread wide. Probably most impressively is the fact that Mercy is hand-painted. That kind of quality is admirable these days.
Anyone looking to own this version of Mercy from Overwatch will have to wait until the forth quarter of 2018 to receive her. She can be pre-ordered starting now though. No sales, promotions, coupon codes, etc will be usable to purchase her, and only 10 can be bought per person. Do you or someone you know absolutely need this figure in your life? Head over the Blizzard store in that case!

Source: GameSpot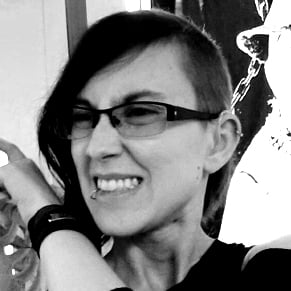 04/11/2018 02:15PM