Senran Kagura Franchise Sees Two New Westward Releases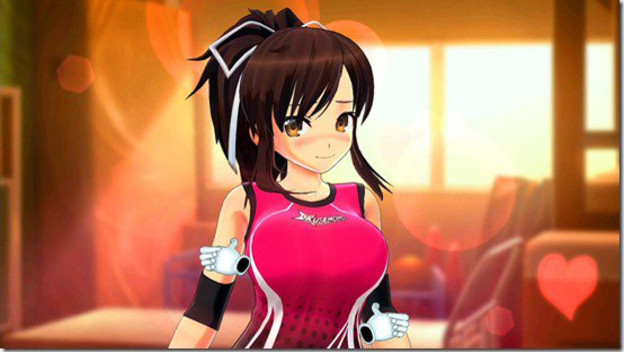 The Senran Kagura franchise has slowly but surely become hyper popular the world over. Thus it should come as no surprise that two more titles are heading westward this year. The first is Senran Kaguara Burst Re:Newal, a remake of Senran Kagura Burst. The second, Senran Kagura Reflexions, which is the localized title for Shinobi Refle: Senran Kagura.

Fans of the franchise have no doubt heard of both these titles, but probably most especially Shinobi Refle. This is the version of Senran Kagura that takes advantage of the Nintendo Switch Joy-Con controllers by allowing players to massage the main character Asuka. They can massage various parts of her body with their hands, or other reflexology/massage tools. More characters will be added to the game as DLC after launch, including Yumi, Murasaki, and Ryona.
As far as Senran Kagura Re:Newal is concerned, it's a full 3D remake that brings players back to where it all began. Marvelous describes it as a director's cut version of the game that should thrill fans old and new. The Dressing Room mode in the game will be expanded, giving players more outfits and look customization options. There will also be further DLC that will add prequel-esque story episodes for Yumi and Miyabi.

Sources: PlayStation LifeStyle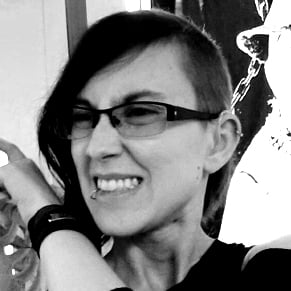 04/11/2018 02:30PM