Several New Titles Come to Xbox One Backwards Compatibility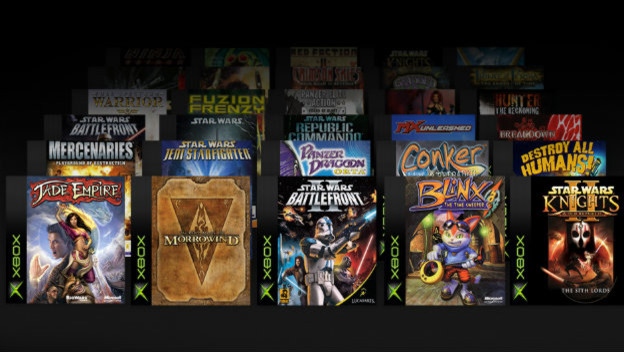 A lot of new content for old games is coming to the Xbox One family this month. Not only are a new bunch of Xbox 360 games getting new Xbox One X enhancements, but a huge list of original Xbox games will be debuting on the marketplace.
First, Sonic Generations, a legitimately good modern Sonic game, is now available for the Xbox One for the first time, with the aforementioned enhancements in tow. In addition, a number of other games are now Xbox One X Enhanced: Darksiders, Gears of War 2, Portal 2, Red Dead Redemption, and Star Wars: The Force Unleashed.
Next, two waves of original Xbox games are coming very soon. The first wave is dropping on April 17, comprising Blinx: The Time Sweeper, Breakdown, Conker: Live & Reloaded, The Elder Scrolls III: Morrowind, Hunter: The Reckoning, Jade Empire, Panzer Dragoon Orta, and SSX 3. Then, on April 26, Destroy All Humans, Full Spectrum Warrior, Mercenaries: Playground of Destruction, MX Unleashed, Panzer Elite Action: Fields of Glory, Star Wars Battlefront, Star Wars Battlefront II, Star Wars Jedi Knight: Jedi Academy, Star Wars Jedi Starfighter, Star Wars Knights of the Old Republic II: The Sith Lords, and Star Wars Republic Commando will join the library. That's a lot of Star Wars.
Source: Xbox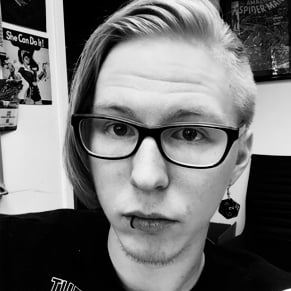 04/11/2018 02:35PM