Steam Spy Rendered Inoperable After Steam Security Change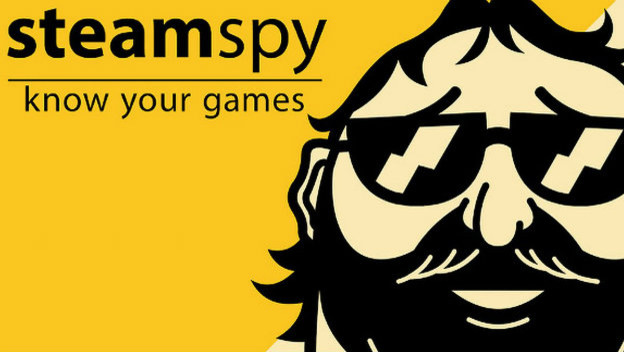 Steam Spy, introduced in 2015 by Sergey Galyonkin, isn't going to be usable now, due to a slight change in Steam's privacy settings. Galyonkin tweeted the news himself, saying that Steam now hides users' game libraries by default. Previously of course the default was the opposite, which allowed Steam Spy to automatically scan its data from all the publicly available library information.
The interesting thing about this change is that while Steam updated its privacy settings and announced such in a blog post, this particular change was not a part of that announcement. This change will have a wide-reaching effect, as both journalists and developers have made heavy use of Steam Spy, which uses an algorithm to scan over 150 Steam users a minute.
This change follows a huge, ongoing controversy about data and privacy, centered mostly around Facebook and the revelation that millions of accounts were compromised. Galyonkin said that Steam Spy could technically still run, but the margin of error would be too large to make it useful.
Source: Polygon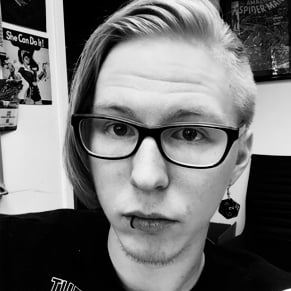 04/11/2018 02:50PM