ModNation Racers and LittleBigPlanet Karting Servers Closing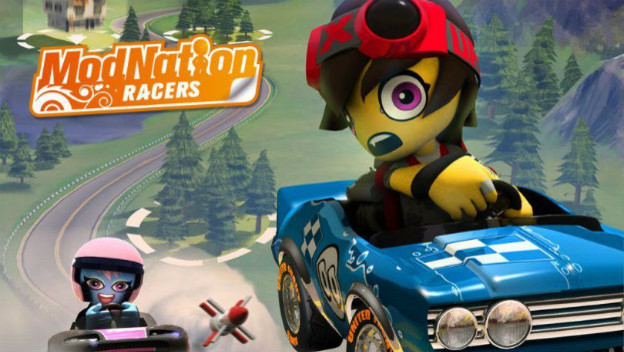 This summer, the servers for two big PS3 kart racers are going to shut down. Two other games' online components are also being shut down around the same time, with Gravity Rush 2's shutdown proceeding as planned, along with early cross-buy title CounterSpy.
The two games in question are ModNation Racers, and LittleBigPlanet Karting. Both of these games will shut down in July, with ModNation Racers closing on July 10, 2018 and LittleBigPlanet Karting on July 2, 2018. The Gravity Rush 2 and CounterSpy will lose their Internet features on July 19, 2018 and June 1, 2018, respectively.
While neither of these games lit the world on fire, both of them arrived at a high point in the PS3's life span, as the system was gaining ground and building a more distinct brand identity. It can be argued that Modnation Racers was a small part of the rise of Sony's contemporary first-party IP building, and LittleBigPlanet was also at the peak of its popularity at the time. Unfortunately, Mario Kart seems to have the genre on lockdown, with the arguable exception of Sonic.
Source: Destructoid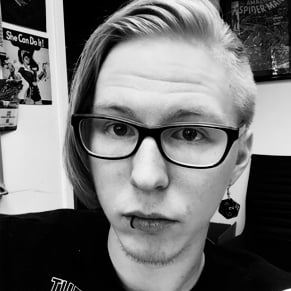 04/12/2018 01:10PM