Warcraft III Update Adds Widescreen Support and More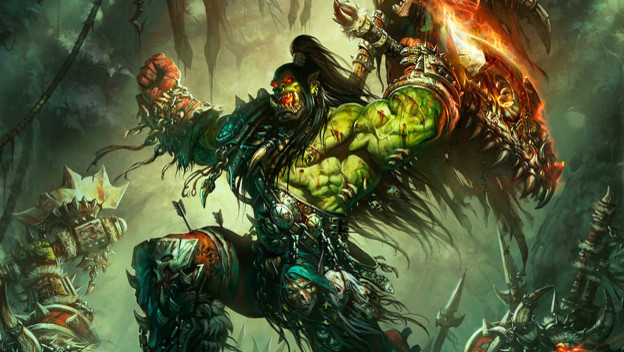 Warcraft III just underwent a massive update that added and tweaked all sorts of things in the game. Some of the most important changes include the reset of ladder standings, support for 24 players in the lobby, and 12 new team colors. There's also a brand new resolution support that will have a certain subset of gamers shouting for joy.

That group is the widescreen players. Warcraft III will no longer stretch out on widescreen monitors, but will rather feature bookends on the in-game interface and black pillars in menus. No one likes a stretched out screen, am I right?
For the teams, the 12 brand new colors are as follows:
Player 13 – Maroon
Player 14 – Navy
Player 15 – Turquoise
Player 16 – Violet
Player 17 – Wheat
Player 18 – Peach
Player 19 – Mint
Player 20 – Lavender
Player 21 – Coal
Player 22 – Snow
Player 23 – Emerald
Player 24 – Peanut
If you're not so concerned about colors, and more about Warcraft III as a whole, there are some things to keep in mind. First off, this version of the game will be the last to support Windows XP. I'd wager most have updated past this, but it's still important to note. Replays will not be compatible between the different versions of the game. And finally, automated tournaments will start up again next week.

Are you going to check out — oh, you already have Warcraft III open. Well enjoy!

Source: Battle.net via ResetEra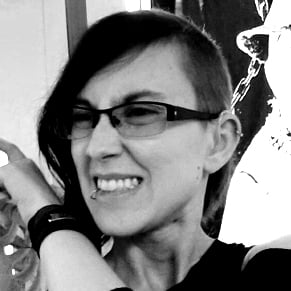 04/12/2018 01:35PM