Soulcalibur VI's Newest Fighter Is also Its Oldest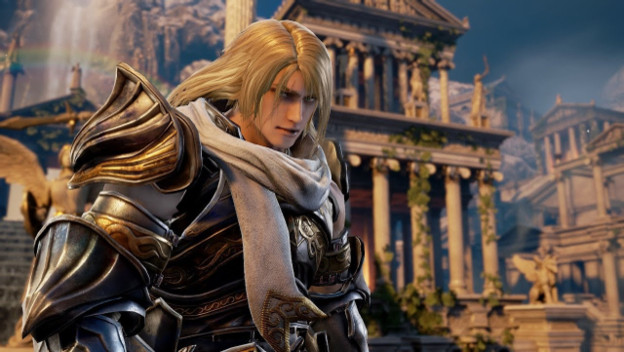 The one name that has truly followed the Soulcalibur franchise from the very beginning is that of Siegfried Schtauffen. So it only makes sense that he's been announced as the most recent fighter to be included in Soulcalibur VI. This version of Siegfried sports a scarf and some longer hair, but he's still the same giant sword-wielding, massive armor-wearing blondie that we've known and loved.

Siegfried made his first appearance in Soul Edge and has been in every single Soulcalibur game since. He's the light to the darkness that is Nightmare. He was created only after Siegfried accidentally killed his father and went on a journey to find the Soul Edge. Nightmare is also going to be in Soulcalibur VI, so we'll get to see these two interact again on the battlefield.
If you haven't already heard, there are now 10 announced characters for Soulcalibur VI, with more certain to come. We know Ivy, Zasalamel, Mitsurugi, Sophitia, Kilik, Nightmare, Xianghua, Siegfried, Geralt from The Witcher franchise, and a brand new character, Groh, will be taking the stage.

Fans of the series will have to wait until some time later in 2018 to get their mitts on Soulcalibur VI.

Sources: IGN & Destructoid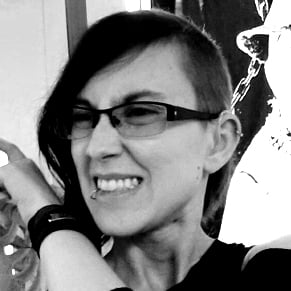 04/12/2018 01:40PM