EA Announces Details for New Mircotransactions in Star Wars Battlefront 2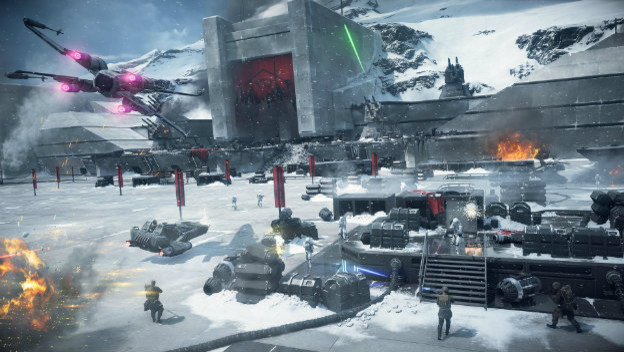 As previously announced, microtransactions are coming back to EA's Star Wars: Battlefront II after a long absence, due to months and months of raging loot box controversy. EA previously removed them, then revamped the game's progression systems. Now, EA has provided specific details on what the return to in-game purchases entails.
On April 18, 2018, Star Wars Battlefront 2 will see the return of crystal purchases, which can in turn be used to buy cosmetics for your characters. These are called "appearances" in the game, and over 50 of them will be added as a part of an update.
In addition to the purchases and appearances, the update next week will also introduce a new mode, called uh, Ewok Hunt. The mode, which is meant to re-enact the battle on Endor from Return of the Jedi, will pit teams of Ewoks defending a village against a team of Empire soldiers. Playing as Ewoks, user will be able to use special skills, including the Wisties from the old Ewok Adventure TV movie.
To tie it all together, some of the new appearances will be based on Endor.
Source: Polygon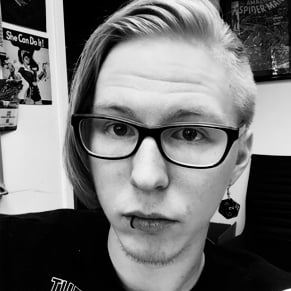 04/13/2018 12:40PM