PUBG to Host The Walking Dead Tournament with Twitch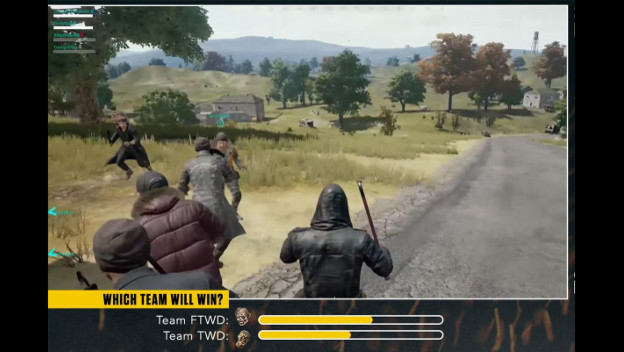 Any one who's anyone will know that The Walking Dead is facing two mega milestones this weekend. To celebrate, AMC partnered with Twitch to host a PlayerUnknown's Battlegrounds zombies mode tournament. It will feature eight Twitch streamers competing in two teams of four against hordes of zombies. One team will represent The Walking Dead, the other Fear the Walking Dead. And within the crowd of flesh-hungering zombies could even be you!

To elaborate, The Walking Dead PlayerUnknown's Battlegrounds tournament will be open to the public to participate as zombies against the Twitch streamers. If you're not lucky enough to get in as one of the walking dead, you can still participate in the chat with special Walking Dead emotes. This tournament will also function as a special platform to reveal brand new The Walking Dead and Fear the Walking Dead trailers.
The streamers participating in this tournament are Sacriel, ChocoTaco, Anthony_Kongpha, iiJERiiCHOii, VernNotice, GoldGlove, JoshOG, and Fairlight_Excalibur. They will begin their battle for survival at 4 pm Eastern Time on Sunday, April 15. The plan is for the event to continue until 8 pm ET. Following soon after that will be the Season Eight finale of The Walking Dead at 9 pm ET, with the Fear the Walking Dead season premiere happening after at 10 pm ET.

Source: Polygon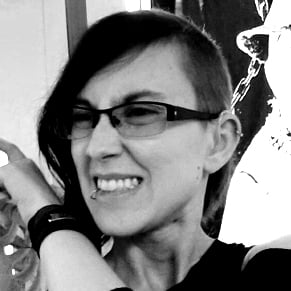 04/13/2018 01:30PM