Mario + Rabbids' Donkey Kong Expansion Unveiled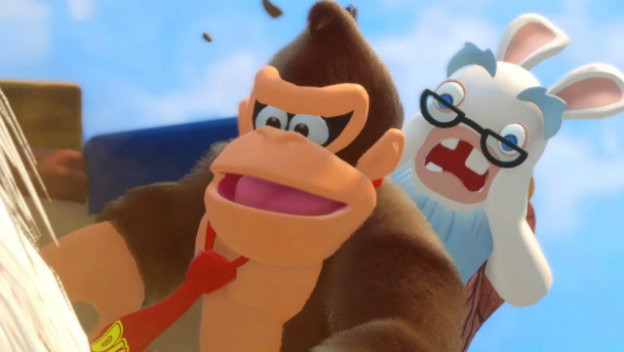 Ubisoft and Nintendo's previously-announced Donkey Kong expansion for the excellent strategy RPG, Mario + Rabbids Kingbom Battle is on the way. Leading up to the release, the companies have released a new trailer showing off gameplay for the expansion, which is officially titled, Donkey Kong Adventure.
The expansion seems to be a standalone story of sorts, disconnected from the main game and starring three characters: A returning Rabbid Peach, Donkey Kong himself, and either a Cranky Kong Rabbid or just… and old man Rabbid. It's hard to tell! Either way, the trio ends up facing off against a new group of enemy Rabbids, and a returning Rabbid Kong out for revenge.
The new gameplay seems to be based all around Donkey Kong's incredible strength, along with his unhealthy obsession with bananas. We see a new banana-slash-boomerang weapon, as well as Donkey Kong's ability to swing on vines and throw his teammates across the map. We also see him use his bongos, and do some pretty impressive ground-pounding as well.
Source: YouTube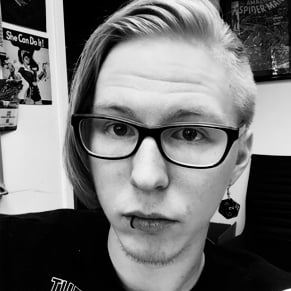 05/23/2018 01:50PM