LEGO DC Super-Villains Announced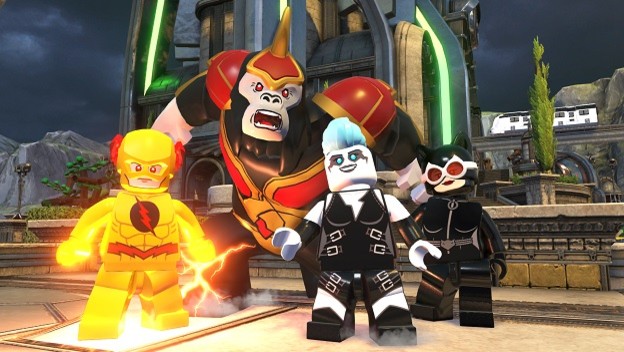 The LEGO video games are beloved for their charm and the wide availability of characters and properties contained within. Gamers are afforded the option to mix and match different LEGO figures to undertake puzzles and explore familiar settings. DC, of course, is a universe rife with opportunity for these games and, sure enough, LEGO has been keen to mine DC for characters. But now gamers can look forward to seeing things from the other side of morality in the near future thanks to an announcement made this morning. There will be a Super-villain centric Lego game coming out in October.
Officially titled LEGO DC Super-Villains, the game will allow players to create their own character to serve as the protagonist to the villainous story. This is a first for the franchise. Throughout the adventure, players will team up with various icons of Batman's rogue's gallery in addition to many more villains from other properties. There will also be a wide range of settings.
The Justice League disappears and Justice Syndicate takes its place on October 16, 2018. You can get it for PlayStation 4, Xbox One, Nintendo Switch, and PC. It can be played alone or locally with one other player.
Source: Press Release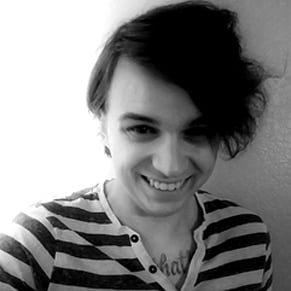 05/30/2018 03:15PM