LeBron James Is a NBA 2K19 Cover Athlete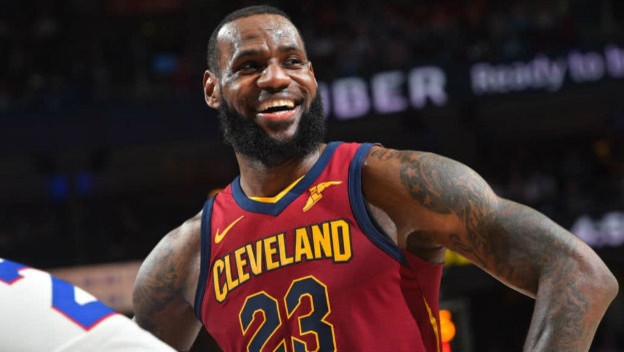 2K Games has revealed the cover athlete for this year's NBA 2K release, specifically the special edition version. For the NBA 2K19 20th Anniversary Edition, three-time NBA Champion LeBron James will once again be featured on the box. The cover is also decorated by words and phrases chosen by James, including "Strive for Greatness," "Driven," and "Equality."
Per the announcing press release, developer Visual Concepts notes that this is the developer's 30th year in the business, and of course the 20th year for NBA 2K. Fans who pony up for this special edition of NBA 2K19 will not only get the special LeBron James cover, they'll also get some physical items, some digital, in-game extras, and an extra four days of access to the game, starting on September 7.
The digital goods included in the NBA 2K19 20th Anniversary Edition are 100,000 Virtual Currency, 50,000 MyTEAM points, 20 MyTEAM League Packs (to be delivered once a week), a Sapphire LeBron James MyTEAM Card, 10 MyTEAM Heat Check Packs (also once a week, when the NBA season starts), 5 LeBron James murals for MyCOURT, a LeBron James MyCOURT design, and the "King's Collection" of Nike LeBron apparel and footwear.
The physical goods are a LeBron James NBA 2K19 poster, a NBA 2K sticker sheet, and a wristband with the aforementioned phrases on it. This edition of the game can also be purchased digitally, but of course these items will not be included. NBA 2K19: The Prelude will also be available for Xbox One and PlayStation 4 on August 31, and the full game will drop on September 11.
Source: Press Release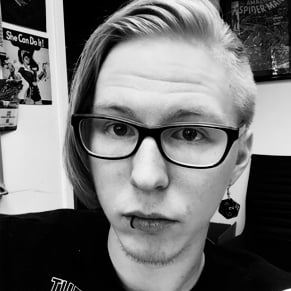 06/05/2018 12:25PM