Kingdom Hearts III Will End Sora's Story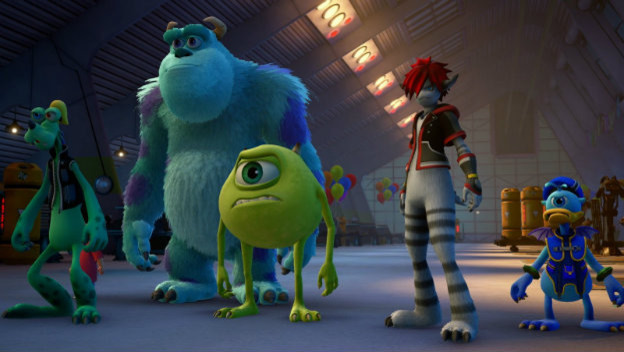 It's been a long ride to Kingdom Hearts III. So far, we've had two main games and a bunch of spinoffs, and across those games, players have become closely acquainted with the series' main protagonist, Sora. Now, it seems that the saga of the spiky-haired, clown-shoe-wearing hero will be coming to an end with the next game.
Players had a feeling this would be the case, but recent statements by Director Tetsuya Nomura, invited a sense of apprehension. When asked if the game will be the definitive end of Sora's tale, Nomura responded, "I do consider Kingdom Hearts to be Sora's story. But if I go into any more details, I think I'll be spoiling the game for everyone, so I just want to leave it at that."
Nomura also went on the record as stating that resolution is a theme in the game, and that there will be a lot of shocking scenes. He noted especially near the end and warned that, "You would definitely need to brace yourselves for them." To which I say, please, Sora, stay pure, safe, and happy. You are just so lovable.
Source: IGN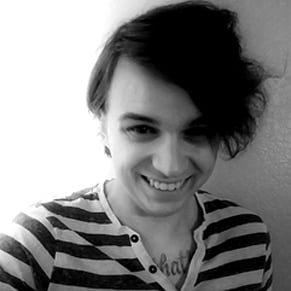 06/15/2018 01:50PM