No Season Pass Planned for Kingdom Hearts III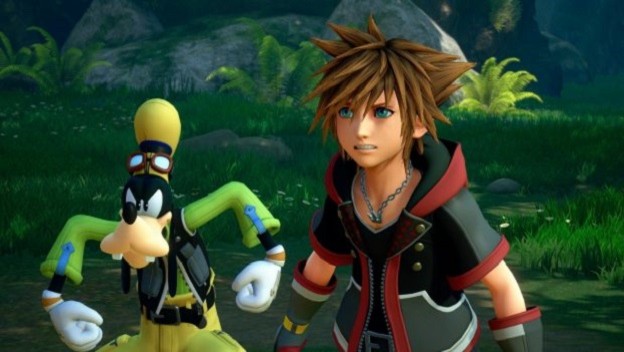 The long anticipated conclusion to Sora's story in Kingdom Hearts should be launching next year with the release of Kingdom Hearts III. But, perhaps, the games actual release won't be the conclusion. Perhaps DLC will continue to add onto the story as was the case with another Square Enix game, Final Fantasy XV?
In an interview with Weekly Famitsu, the game's director, Tetsuya Nomura, claimed that he has an interest in DLC that expands gameplay rather than DLC that just adds items to the game. He is also opposed to launching the game with a season pass which could make sense since details surrounding the DLC haven't been decided yet.
He also said in the interview that they are not currently considering a Final Mix version of the game like they had done with past entries. Also of interest was his statement that the game's capacity is greater than expected and that some cutscenes are being turned into movies, in order to better handle load times. Between the size of the story, the apparent size of the game, and the long development time, it looks like the development team has a lot on its hands. Assuming all goes well, the game will be out for PlayStation 4 and Xbox One on January 29 in North America and Europe.
Source: Gematsu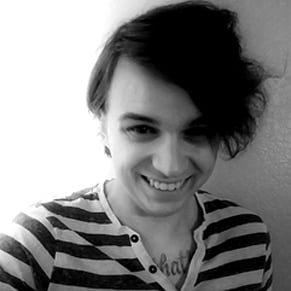 06/21/2018 01:15PM