Exclusive Pokemon Announced for Pokemon: Let's Go Games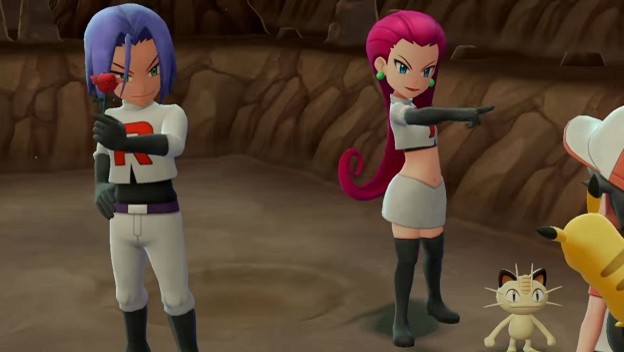 One of the defining characteristics of most Pokemon games, going back to the very first entries in the series, is version exclusive. You can only get some characters in certain games, an aspect designed to motivate trading or, if we're cynical, the purchase of multiple games. (I tend to lean towards the former.) This element will also be present in Pokemon: Let's Go, Pikachu! and Let's Go, Eevee! on the Switch.
Pokemon: Let's Go, Pikachu! will have Oddish, Sandshrew, and Growlithe as its exclusives, which means it is the version I will be buying. Pokemon: Let's Go, Eevee! will contain Bellsprout, Vulpix, and Meowth, so it is also the version I will be buying. Maybe. If my wife says it's okay, I mean.
To be clear, these are just the exclusives that have been announced so far. It isn't clear whether or not this is an exhaustive list. Obviously, these Pokemon have evolutions, so their evolved states will also be exclusive. We'll keep you updated on more twists to in this unique Switch entry into the series as we discover them.
Source: GameSpot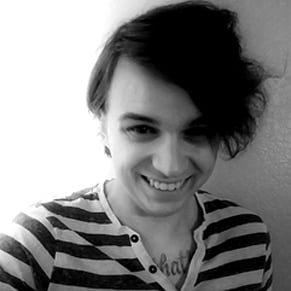 07/16/2018 02:15PM