GameFly Shutting Down Streaming Service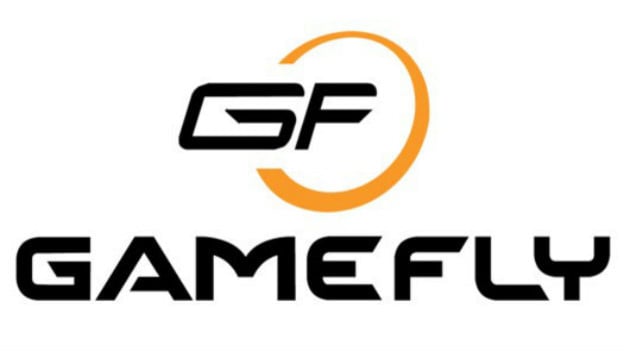 GameFly is a Netflix-like rental service that also happens to be one of the best places to buy used games. But over the years, the company has also tried to get into PC gaming. It started with an on-demand service, then a streaming service. Now, that streaming service is shutting down, while the normal rental service will continue.
Messaging has been dispersed from GameFly, announcing that August 31, 2018 will be the last day the streaming service will be live. No member accounts will be charged for that service beyond that date, except for those using the disc rental services, of course.
Earlier in the year, EA announced that it had acquired the technology and personnel behind GameFly's streaming service. The team, which is based in Israel, joined EA in various positions in the company's functional teams. EA also unveiled a streaming service of its own afterwards, during E3 2018.
When asked for comment, EA said that the company acquired the technology and staff, but not explicitly GameFly's service. Additionally, Variety stated that sources told the outlet the decision to shut down the service was made before the EA acquisition.
Source: Variety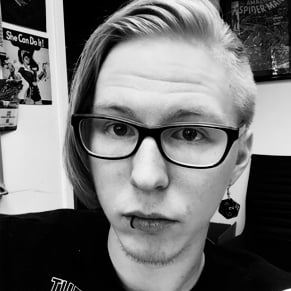 08/02/2018 11:15AM