A Spider-Man Train Is Running in New York City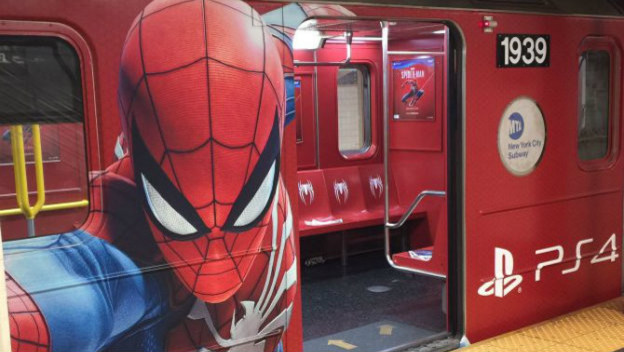 The hype train for Marvel's Spider-Man, Insomniac's new PS4 exclusive, is running at full steam. Actually, the hype train literally is running. Like, it's literally a real train now. There is a real train in New York City that is a Spider-Man train, and you can ride it right now.
Yes, Sony and Insomniac have made a deal with the New York City transit system, and have gone all out in decorating the subway train that runs between Times Square and Grand Central Station. It's bright red, has the Marvel's Spider-Man logo (and Spidey himself) painted along the side. On the inside, there are further decorations for the game, and in-universe stuff such as the Daily Bugle and J. Jonah Jameson's Just the Facts show. There are even copies of a mock issue of the Daily Bugle to flip through.
This is some wild stuff, and when Marvel's Spider-Man drops for the PlayStation 4 on September 7, 2018, you know at the very least, fans in New York will be ready for it.
Source: DualShockers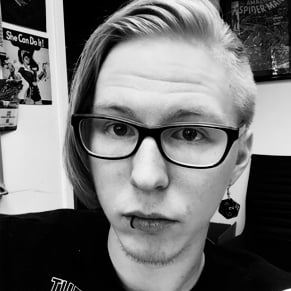 08/16/2018 12:40PM