Super Smash Bros. Ultimate Special Edition Announced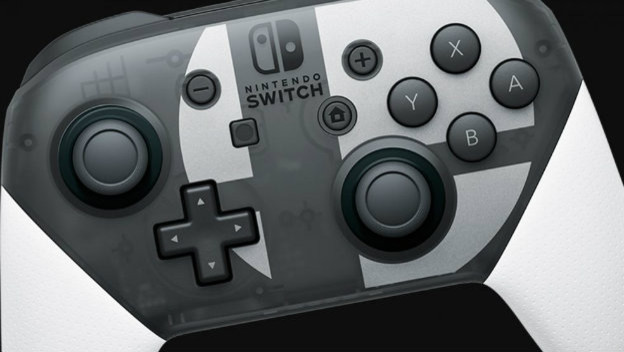 Nintendo has announced a Special Edition for the upcoming Super Smash Bros. Ultimate. Releasing on December 7, 2018, this version of the game comes in a fancy, steelbook case and comes bundled together with a new Nintendo Switch Pro Controller. It will cost $139.99 at retail.
The steelbook case is solid black, with the fiery Super Smash Bros. logo from the initial reveal trailer printed in the middle. It looks amazing in its simplicity, honestly. The Nintendo Switch Pro Controller is cool too, also a bit subdued compared to other controller variants. It's the normal grey color, with a white version of the Super Smash Bros. logo printed on the face. The handles are also a solid white color.
This was the marquee announcement in a list of others from Nintendo, all coming out in time for the holiday season. There's a new, New 2DS XL bundle with Mario Kart 7, along with Starter Pack bundles for The Legend of Zelda: Breath of the Wild, Splatoon 2, and Super Mario Of Super Mario Odyssey. Those are all planned to release on September 28, 2018.
Source: Business Wire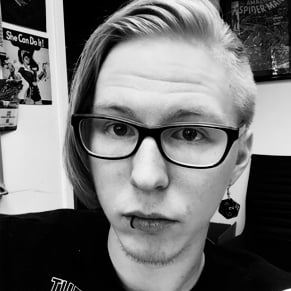 08/28/2018 02:40PM