LEGO DC Super-Villains Season Pass Announced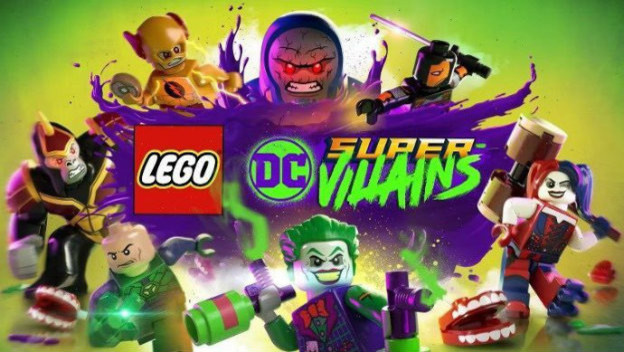 Warner Bros. Interactive Entertainment and TT Games revealed today the season pass for LEGO DC Super-Villains, which can be purchased separately or together with the game's Deluxe Edition. Among other DC-oriented content, the season pass will feature content based on upcoming DC movies Aquaman and Shazam!
In total, the season pass will comprise six Level Packs and four Character Packs. Two of the Level Packs will be Aquaman Movie and two are Shazam! Movie Level Packs. Aquaman is of course hitting theaters this year on December 2, 2018, while Shazam! won't be arriving until sometime in April 2019.
The other two Level Packs are based on DC's animated universes, which are the Batman: The Animated Series Level Pack and the Young Justice Level Pack. Two of the Character Packs are based on DC's live-action TV shows, and they are the DC Super Heroes TV Series Character Pack and the DC Super-Villains TV Series Character Pack. There's also the DC Films Character Pack, and ostensibly one more will be announced. Customers who preorder the Deluxe Edition digitally will also receive the Justice League Dark character pack, while physical preorders come with a Lex Luthor Superman LEGO minifigure.
Upon release, owners of the season pass will receive the DC Super-Villains Character Pack on day one, which is October 16, 2018.
Source: Press Release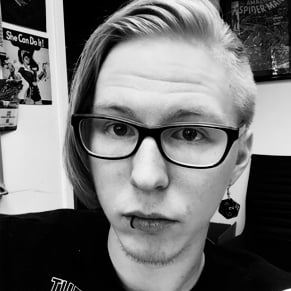 08/31/2018 02:40PM