Battlefield V Open Beta Details Released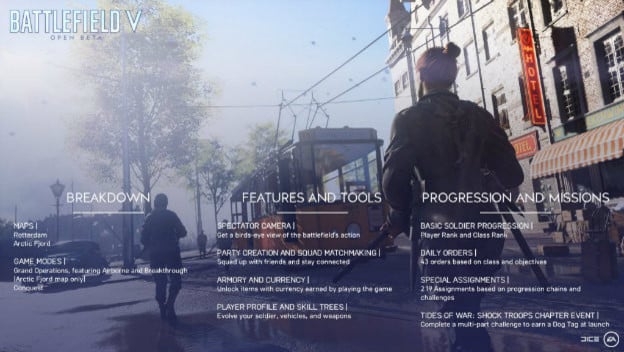 EA and DICE have updated the official Battlefield website with details for the Battlefield V open beta test. Battlefield V was recently delayed to make more room for adjustments based on fan feedback, so here's your chance to make that extra time count for something.
The open beta goes live to the public on September 6, 2018, and shuts down on September 11, 2018. You'll be able to preload the game client starting on September 3, 2018. If you're preordered the game or have EA Access (all of its permutations, including the Origin variants), you'll be able to hop in early on September 4, 2018.
In the open beta test, players will be able to play on the Arctic Fjord map, with Conquest and two days of Grand Operation Fall of Norway available for play. The first day will be featuring the Airborne mode, while day two will be Breakthrough. These are in-game days, which seems to mean the map will cycle between the two through the open beta test. The Rotterdam map will also be available, with Conquest being the available mode there.
Tides of War will also be playable, or at least a small chunk of it. Open beta participants will be able to play the Shock Troops Chapter Event, and will earn a Tides of War Beta Dog Tag if they can complete the challenges before September 9. This event will not be available in the final game.
Source: EA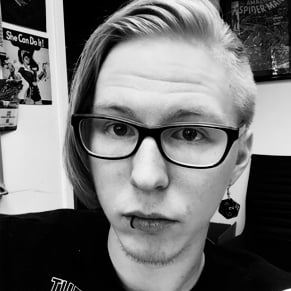 08/31/2018 03:00PM