PUBG 1.0 Arrives on Xbox One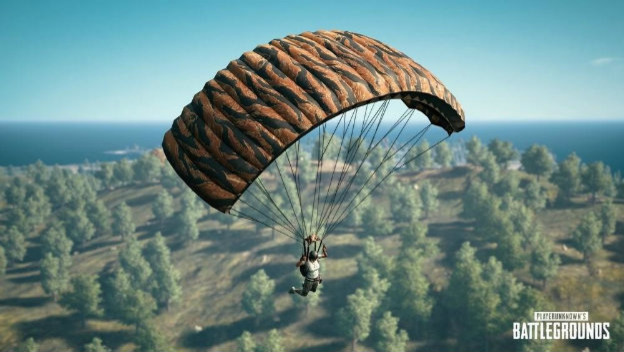 After months of being part of the Xbox Game Preview initiative, PlayerUnknown's Battlegrounds is now version 1.0 on the Xbox One. With the release of the full version of the game come a whole laundry list of additions and improvements, although the game is still a bit behind the PC version. Included in the 1.0 update, among other items, are the new Sanhok map, a few new weapons and a vehicle.
Sanhok is notable due to its size, being a fourth of the size of previous maps Erangel and Miramar. The games played on this map are still 100 player slugfests, though, so expect the pacing to be much more brisk here. The two new weapons are the QBZ AR rifle and the QBU DMR rifle. The QBU is exclusive to Sanhok, and has an attached bipod that reduces recoil when prone.
The new vehicle is the Rony, a four-seat pickup truck that is also exclusive to Sanhok. The crate system also comes to the Xbox One version with the 1.0 update, so there are plenty of new customization options, albeit with real money-based structuring.
Source: Official Site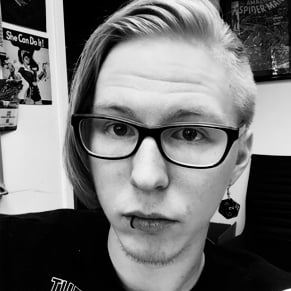 09/04/2018 01:25PM