Steam Now Selling Uncensored Adult Games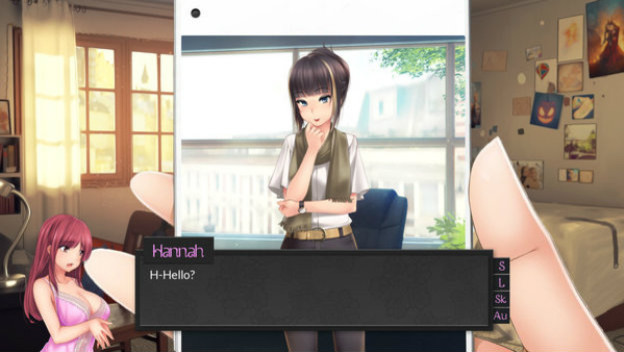 The drama around what is and isn't appropriate for Valve's online video game storefront and platform Steam came to a nasty head when a game about school shootings appeared around the same time several adult-oriented visual novel creators were warned that their games could be removed from the space entirely. After the multidirectional outcry, Valve threw its hands in the air and decided to allow "everything," with a few rules and guidelines still in place. Now, the results of that are beginning to appear, and the first 100% uncensored adult game is set to publish.
Dharker Studios announced that its Negligee: Love Stories adult visual novel will be releasing for Steam on September 14, 2018. It will be releasing with no censorship, something that hasn't been done before. Previously, users would purchase their game of choice on Steam, then patch the censored content back in (often with help from the respective game developers).
Adult content on Steam is now hidden with a filter, so that it doesn't display by default for anyone who doesn't want to specifically seek it out. It has to be toggled on at the user level.
Source: Dualshockers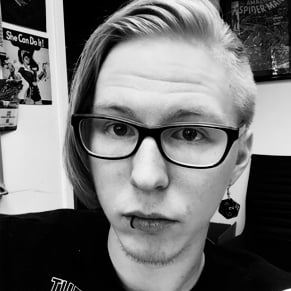 09/12/2018 01:50PM