Assassin's Creed: Odyssey's First Story Add-on Is Out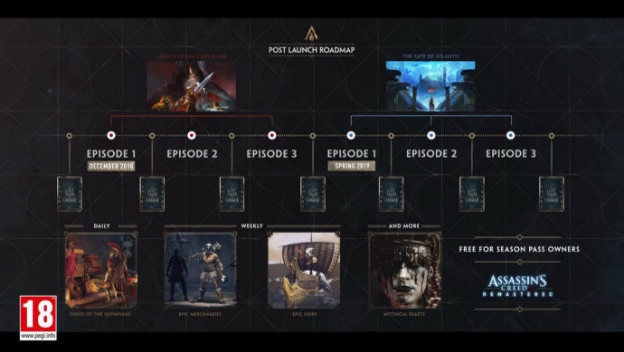 Despite technical issues with the game's live events preventing them all from functioning so far, big things are still coming to Assassin's Creed Odyssey. The ancient Greek action-adventure has been updated to version 1.0.6, and with that update comes the first story-based add-on, called The Show Must Go On. Like many games that are reeling from microtransaction-centric controversy from last year, this content is free.
Of course, that doesn't mean Assassin's Creed Odyssey is totally without paid content. There are plenty of cosmetic items you can pay for, and there is a season pass that contains story stuff you need to pay for. However, Ubisoft wants to toss the fanbase some bones too, and this is the first of many. In total, there will be seven free story expansions in-between the bigger, paid ones.
The update does more than just add the story content, as it brings a few little fixes and additions to the game as well. There's a new stat sheet of sorts that lets you really get into the thick of your character's build, the ability to auto-craft arrows, better mercenary rewards, and some sort of horse sound effect tied to changing skins.
Source: Eurogamer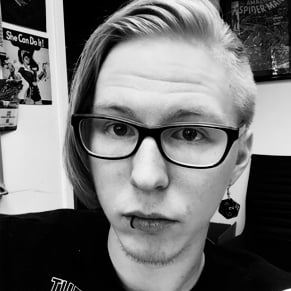 11/02/2018 01:10PM