Super Smash Bros Ultimate DLC Teased by Datamine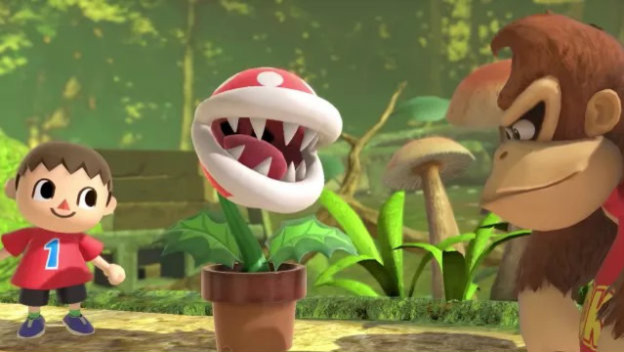 Everyone is abuzz about Super Smash Bros. Ultimate, and it is for a good reason. It is a great game and everyone is here. The cast consists of over 70 characters, with more planned as DLC. Now, a recent datamine might have revealed the identity of the next playable character.
When people were going through Super Smash Bros. Ultimate after the 1.1.0 update, they found references to three DLC fighters. One was codenamed Jack and clearly referred to Joker from Persona 5, the first paid DLC character. The other was called Packu, which is the Piranha Plant DLC everyone who is an early adopter gets for free. Finally, there is Brave.
The identity of Brave is speculated to be a Dragon Quest character. More specifically, some people think it might be Erdrick from Dragon Quest III. This is due to the character used in Japanese. It would also fit, since every Dragon Quest game has appeared on a Nintendo system, Dragon Quest XI S is on the way to the Nintendo Switch, and another Square Enix character, Cloud from Final Fantasy VII, is already present in the game.
In addition to the identity information, speeds for the characters have been revealed. Piranha Plant's run speed is 1.72, Joker's is 2.21, and Brave's is 1.74. This means that Joker is one of the faster characters in the game, though not as fast as Sonic, while the Piranha Plant and Brave are more average.
Source: Resetera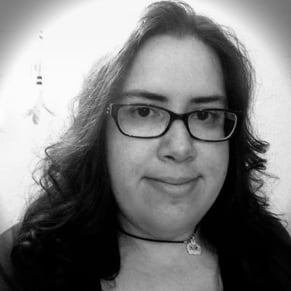 01/04/2019 08:35AM