Apex Legends' Next Character Leaked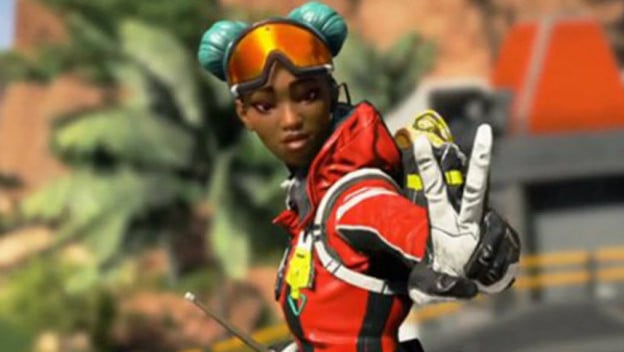 When a game gets really popular, people are going to datamine and search for information about upcoming elements however they can. This means lots of Apex Legends leaks have been spilling out, including one about a new character. Now, it seems Gaming Intel has discovered the game's Octane could be the next playable fighter and be released between March 25 and April 1, 2019.
This is due to files in Post Launch Playlists. The Apex Legends notes suggests an Octane Preview will come during "Week 8." This falls during the aforementioned period. Past leaks have suggested Octane is a new support character, with a stimpack among his possible abilities that could help restore and rejuvenate his allies.
Hearing about Octane suggests that past Apex Legends leaks could be valid. Previously, information dumps from datamining led to rumors that characters named Crypto, Husaria, Jericho, Nomad, Prophet, Rampart, Rosie, Skunner, and Wattson were on the way. Such investigations of game data also suggested game modes that would have people going it alone or teaming up with only one other person, rather than taking part in the battle royale in trios, would be a thing.
We'll have to wait and see what EA and Respawn have to say about Apex Legends' future to determine if all these leaks are true.
Source: Gaming Intel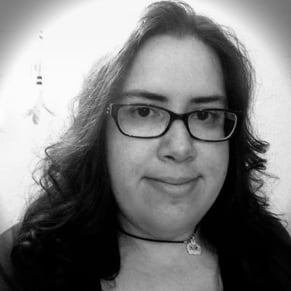 02/19/2019 09:30AM