Battlefield V Private Games Coming in Summer 2019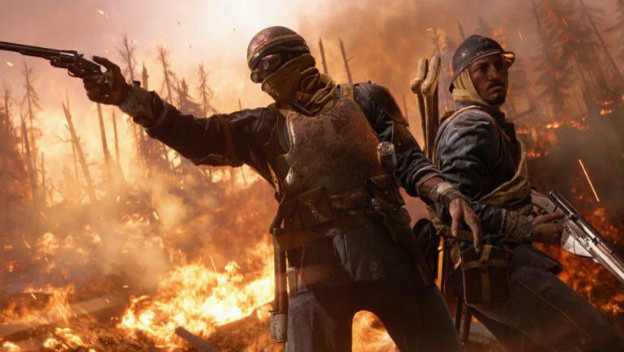 DICE finally has broken the silence about Battlefield V RSP, or the Rented Server Program. It is on the way very soon, but it will be a little different than originally expected. In Summer 2019, the feature will launch as Battlefield V Private Games, and the most basic version of it will be available for free. Guess that's why it took "rented" out of the name!
The Battlefield V Private Games will let you make and play on a private server for the game either with a web browser using DICE's service or from within the game's menus. Your server configurations are all saved locally, allowing you to quick start Private Games or switch setups. This is to counter the fact that these servers will go offline if no one is playing on it. Everyone will be able to make or use a private server, and the basic tools will be free.
As for features, DICE will be rolling out new capabilities in phases. While a launch date beyond Summer 2019 isn't available yet for Battlefield V Private Games, the initial features for Phase 1 have been announced. They are as follows:
Core Functionality

Create private game from main menu
Set custom name for the server
Set description for the server
Password protect the server
Control what maps are used within the map rotation
Control what game modes are available
Control the number of players needed to break pre-round
Kick players from the current game
Control what classes are available
Control what weapons are allowed
Control if vehicles are allowed
Control if the kill cam will be displayed
Turn friendly fire on or off
Turn regenerative health on or off
Change soldier tags as visible or not
Enable or disable third-person camera view
Enable squad leader spawn only
Enable or disable aim assist auto rotation
Enable or disable aim assist cooldown
Control bullet damage scaling
Control game mode ticket scaling
Control soldier and vehicle respawn timers
Turn the mini map on or off
Enable or disable the compass

Organization Options

Apply a pre-set config to a private game (Vanilla, Infantry only, DICE-authored etc.)
Save your server settings as a custom preset so you can reapply at will
Have your name highlighted in chat if you're the owner of the server
Administrate and manage server settings in the main menu or via our Private Games web portal
Have the description of your Private Game presented on the loading screen
Manually switch specific players between teams
Report private games in the advanced search screen
In addition to this new feature, DICE will start a Community Development Initiative to help give the people using Battlefield V Private Games input on what is going on. The first "On the Battlefield" Dev Talk regarding this will be held at EA Play 2019, just ahead of E3 2019. A playtest is also planned.
Battlefield V launched in November 2018 and is available for the PlayStation 4, Xbox One, and PC.
Source: Reddit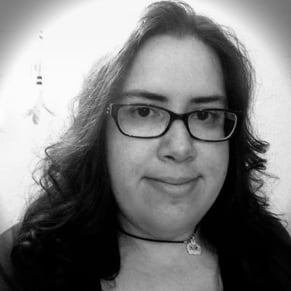 05/08/2019 10:25AM