More China Tariffs Could Raise PlayStation 4 Prices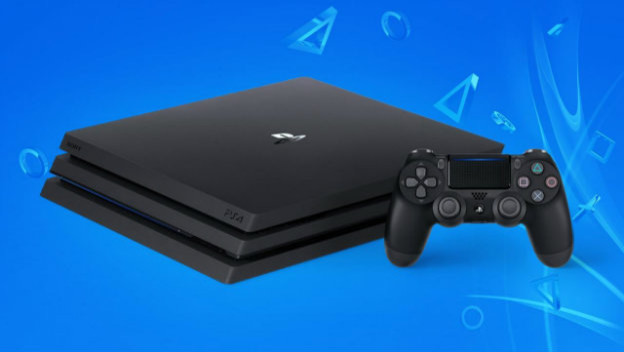 People could see themselves paying more money for the PlayStation 4, and perhaps even eventually the PlayStation 5, if President Donald Trump's China tariffs continue. Sony noted yet again that it is "vigilant about the potential risk" that such tariffs could inflict on the company, as Sony Chief Financial Officer Hiroki Totoki said.
Since becoming president, Trump has begun a trade war between the United States and China by inflicting tariffs that would raise the costs on goods. In May 2019, the tariffs went from 10% to 25% on $200 billion worth of Chinese goods. The next round of tariffs he has threatened would add another $300 billion worth of goods and would include video game consoles and products like the PlayStation 4.
Totoki made a statement about the situation. He noted, "We believe, and therefore have told the U.S. government, that higher tariffs would ultimately damage the U.S. economy." This was in reference to a joint letter Microsoft, Nintendo and Sony sent on June 17, 2019 to General Counsel Joseph Barloon, of the Office of US Trade Representatives. In it, the three companies asked to be exempt from the tariffs.
Sony did not note any possible price increases on the PlayStation 4 or PlayStation 4 Pro, should the Chinese tariffs go through as planned. However, if they are enacted, it could very well have a detrimental effect on the PlayStation 5.
Source: The Wall Street Journal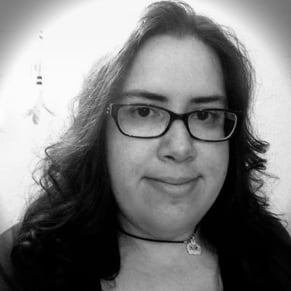 07/30/2019 11:05AM