The Division 2 Gets in the Spirit of the Season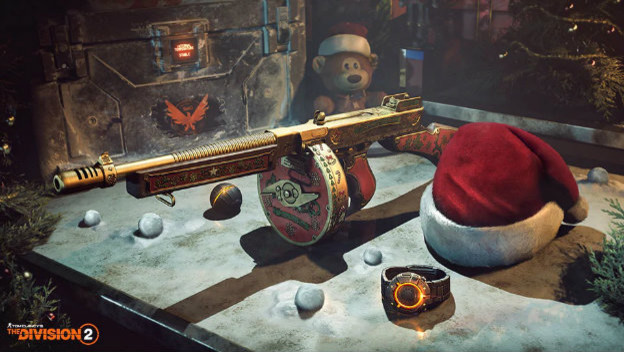 Tom Clancy's The Division 2 holiday events are kicking off. Ubisoft has doled out the 6.1 to all the good (and bad, no discrimination here) players out there. With it comes a Situation: Snowball holiday event, a Silent Night Apparel Event, and a Hardcore Mode update. Sure, one of those things is not like the other, but all of them will probably be appreciated.
Situation: Snowfall involves a new weapon, a certain sort of enemy, and a gift. Ambusher Hoarder enemies in Santa hats are in Washington D.C.. The first one you take down will give you The Sleigher Tommy Gun. This weapon shoots snowball as ammo and occasionally shoot off a Hidden Rock snowball that could confuse the target it hits. The gift is a Holiday Supplies package with a Holiday Hat, three Standard Apparel Keys, and three items. You can collect additional The Sleighers, if you keep going after Ambusher Hoarders.
The Silent Night Apparel Event is a wintered themed one with 35 new items. Collecting all of the items from this new Silent Night Cache, either buy buying or earning keys, will give people a Ski Mask. The Weekly Apparel Projects will give people three keys for each one, while people can also earn keys for getting certain numbers of Dark Zone Proficiency or Field Proficiency Caches. It is also possible to gift these caches.
Finally, The Division 2 Hardcore Mode has been added. Think of it as turning the game into a roguelike with permadeath. Once you enter into this mode, you only have one life. If you die, that's it. You lose everything and have to start over.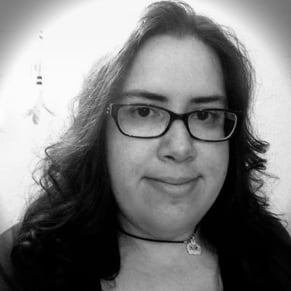 12/11/2019 10:05AM