Assassin's Creed Goes Nordic, PUBG & EA Joins Stadia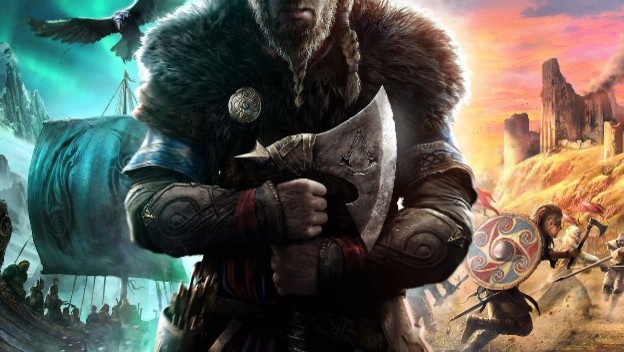 Ubisoft Reveals Assassin's Creed Valhalla via Artist Livestream (via YouTube)
This week, Ubisoft revealed the new chapter in the Assassin's Creed saga. These usually show up for E3, but considering the circumstances, things had to go differently. This time, Ubisoft revealed Assassin's Creed Valhalla through artist Bosslogic painting the initial key art on a livestream. The game's official full reveal is planned for April 30, 2020, the day after the tease reveal.
Stadia Connect Finally Makes it to 2020; PUBG, EA and More Additions (via YouTube)
After a long drought, Google has finally run another Stadia Connect presentation. It's the first one for 2020, and it coincides with the official launch of Stadia's free version. Two free months of Stadia Pro are also available for everyone (including current members). This comes with a special PUBG bundle, along with a few more Pro freebies on May 1, 2020. EA titles are also joining the library, among others.
Nintendo and SanDisk​ Team up for Fancy Micro SD Cards (via the official site)
The more games that come out for the Nintendo Switch, the more space you'll need. That's especially true for the Switch Lite, since chances are you aren't lugging carts around. SanDisk and Nintendo have a line of Micro SD cards, Nintendo-branded for the fans. You can get a Zelda card with 64 GB, a Super Mushroom card with 128 GB, and a Power Star card with 256 GB.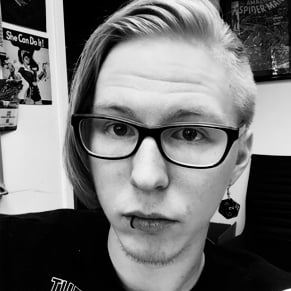 04/30/2020 10:50AM