PewDiePie Lands YouTube Deal, EA Play Goes Digital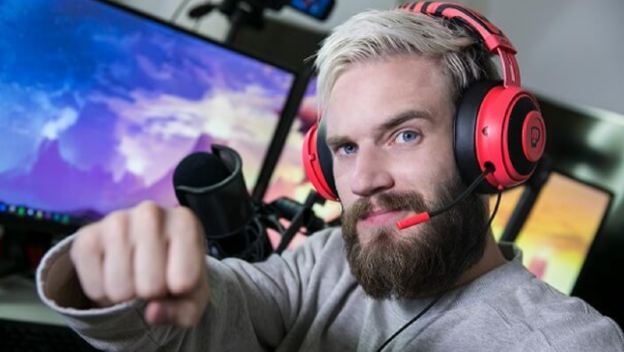 PewDiePie Lands YouTube Streaming Exclusivity Deal (via press release)
PewDiePie has often been YouTube's most popular personality, raking in millions of subscribers and millions of dollars in revenue. Now, as YouTube continues trying to grab a slice of the game-streaming market pie, an exclusivity deal has been established between the two parties. Now, PewDiePie joins a list of streamers who will exclusively live stream on YouTube.
EA Announces Digital EA Play Live Event (via press release)
Alternatives to E3 2020 have been flowing out of the internet announcement tubes, with several outlets and other personalities offering their own digital events. While many publishers are latching onto efforts like IGN's Summer of Gaming, EA is doing its own thing. It's called EA Play Live, and it will basically be the EA Play 2020 event, but online.
Unprecedented Data Leak Reveals Nintendo Wii Source Code and More (via ResetEra)
A company that worked with Nintendo on the hardware and software development of the Nintendo Wii suffered a server breach recently. And it seems like the hackers were out to just access information. Hitting the public via 4Chan, the leak contains a ludicrous volume of information, including practically everything about the Wii (including source code), early art data for prototype Pokemon games, and even old N64 tech demos.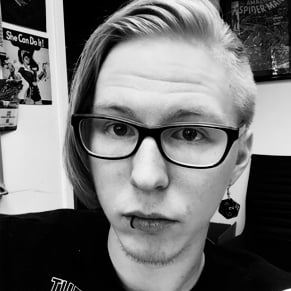 05/05/2020 11:30AM