Tokyo Game Show Cancelled, Ubisoft Moves Forward Without E3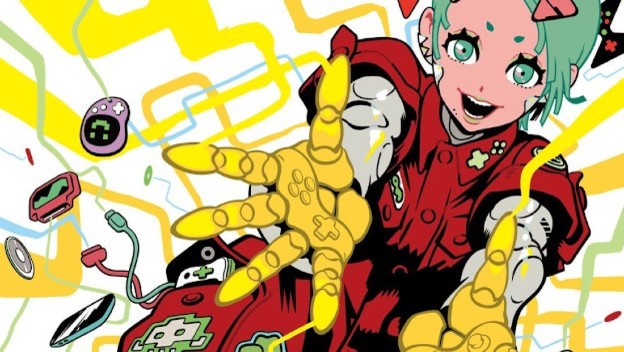 Tokyo Game Show and Paris Games Week Join Cancelled Events List (via The Verge)
If you're into Japanese games, you're into Tokyo Game Show. While not every game that is presented there makes it stateside, TGS is often the E3 of Japan. From JRPGs to anime adaptations and fighters, things will unfortunately be disrupted as this year's TGS was cancelled due to the pandemic. The same is true for Paris Games Week, another big international event that often contains E3-level news.
Ubisoft Forward Presentation Announced (via press release)
Like many other publishers, Ubisoft has been figuring out what exactly to do this year without E3 or other trade shows. The company is participating in a few different online events, but has finally announced one of its own as well. Ubisoft Forward will be airing on July 12, which is curiously later than most of the other events.
Former Respawn Leaders Start 'Remote-Native' Developer Gravity Well (via GamesIndustry)
Drew McCoy and Jon Shiring recently left Respawn, both with the EA-owned developer since the original Titanfall. Now they've announced they're starting a new AAA development studio, one built around the idea of working remotely. The studio is called Gravity Well, and the aim is to run a Respawn-sized team of around 80. Fascinatingly, McCoy and Shiring and not only looking at supporting native remote work, but also looking into moving away from the traditional 40-hour work week.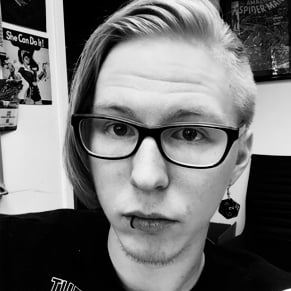 05/12/2020 10:45AM