Unreal Engine 5 Revealed, Mafia Getting Compilation Package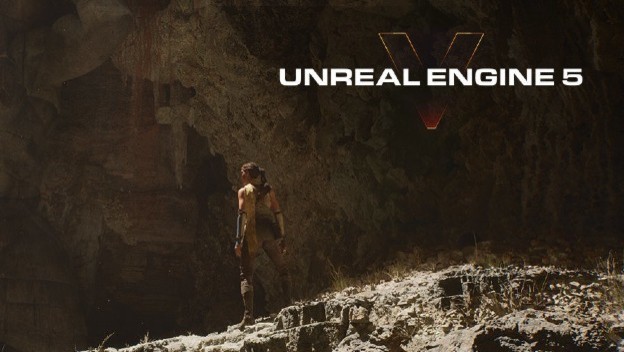 Unreal Engine 5 Revealed With Real Time PS5 Footage (via YouTube)
For day two of the Geoff Keighley-led Summer Games Festival, Epic Games joined a video call to officially reveal the upcoming Unreal Engine 5. Unreal Engine has powered some of today's biggest games, from in-house shooter Fortnite to international hits like Final Fantasy VII Remake. The reveal included a tech demo running in real time on a PlayStation 5, and boy howdy was it impressive.
Tony Hawk's Pro Skater 1+2 Revealed, Releasing 2020 (via YouTube)
On day one of the same event, Activision kicked things off with the reveal of a new Tony Hawk's Pro Skater project. While Tony Hawk's Pro Skater HD and the 5th numbered title both landed with a wet thud, this time Vicarious Visions is working on a full-scale remake of the nostalgic originals. All the skaters and levels from the original two games are returning with a new coat of modern gaming paint, and a few songs from the soundtrack are as well.
Mafia Trilogy Coming to Consoles in Compilation Package (via Eurogamer)
Hangar 13, developer of Mafia III, will soon release a compilation package of all three games. It's called Mafia Trilogy, and it's coming to the PC, the PlayStation 4, the Xbox One, and Stadia. Along with the trilogy package, it looks like the first two games are also seeing ala carte re-releases, including a total remake of the first Mafia. Microsoft already has a listing for the two, with Mafia II's remaster apparently launching on May 19, 2020.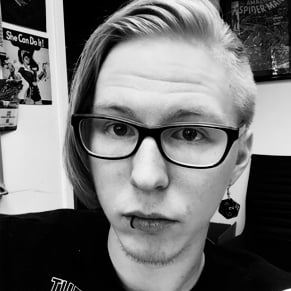 05/14/2020 10:45AM