Paper Mario Comes to Switch, Gamescom Goes Online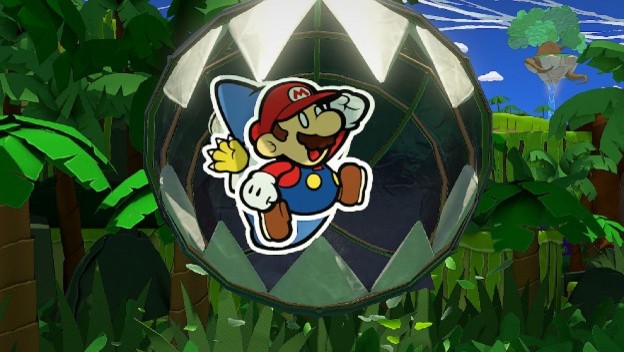 Paper Mario: The Origami King Announced for Nintendo Switch (via Twitter)
Rumors have been floating around that Nintendo hasn't been able to produce a proper Nintendo Direct for E3 time, and was getting ready to ad-hoc its announcements. Soon after, Nintendo just announced a new first-party title out of nowhere on Twitter. Paper Mario: The Origami King is a full-fledged action RPG, and is coming out on July 17, 2020.
Gamescom Digital Event Date and Details Outlined (via Official Site)
Recently, Gamescom was cancelled in its traditional trade show form, due of course to the COVID-19 pandemic. The showrunners noted a digital event would be held in its place, and now we have details on that event. Things kick off on August 27 with a Geoff Keighley-produced Opening Night Live, then the rest of the weekend through August 30 will be full of developer interviews, indie games, news shows, and more.
Ubisoft Sues Apple and Google Over Rainbow Six Ripoff (via Bloomberg)
Ubisoft thinks Area F2, a mobile shooter from the Alibaba-owned Ejoy, is a bit too close for comfort. Specifically, Ubisoft feels so strongly Area F2 is a blatant ripoff of Rainbow Six: Siege that it's suing Apple and Google for refusing to remove it from their marketplaces. The case was filed just this past Friday, so we'll have to wait and see how the two tech giants respond.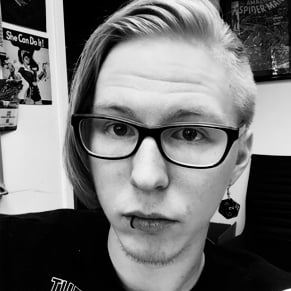 05/19/2020 11:55AM