GTA Reaches Milestone, New Game Plus is Latest E3 Alternative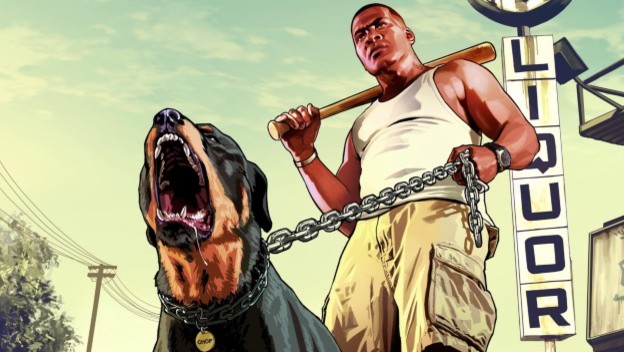 GTA V Reaches 130 Million Copies Sold (via VG24/7)
Rockstar's Grand Theft Auto V, released in 2013, will not stop. Already, this game has been dubbed the single most profitable work of entertainment media ever produced. Now, it's the best-selling game of the decade. During an earnings report, Take-Two Interactive announced that the world's most ludicrously successful video game has reached 130 million sales. Jeez.
New Game Plus Expo Offers More Non-E3 Showcase Time (via VentureBeat)
Yet another E3 2020 post-cancellation replacement has emerged. This time, the vent is focused on the slightly smaller developers and publishers we might not see much of during other events. The New Game Plus Expo will be streaming on June 23, 200, from 9 AM to 4 PM PST. Companies featured include Sega, Arc System Works, SNK, WayForward, and NIS America to name a few.
DOOM Eternal removes Denuvo Anti-Cheat After Backlash (via Polygon)
Last week Bethesda launched the first big update for its hit shooter, DOOM Eternal. The update added a few new features, fixes, and quality of life changes. It also added Denuvo Anti-Cheat, a controversial software meant to protect online players from cheating. After a public outcry due to the software's kernel-level install, id Software confirmed the next update will remove it. The developer will then workshop other anti-cheat solutions.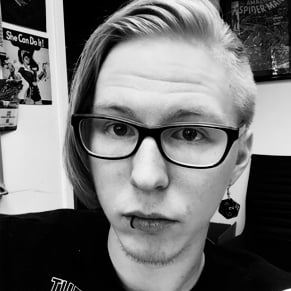 05/21/2020 09:50AM