Sega Reveals Game Gear Micro, CoD Seasons Postponed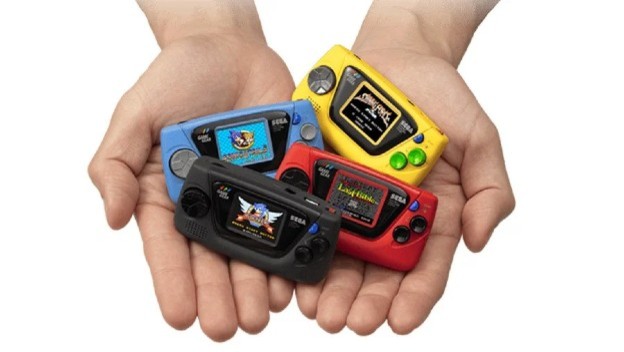 Sega Reveals Game Gear Micro to Celebrate 60th Anniversary (via The Verge)
Sega is 60 years old, and the House of Hedgehog has some wild plans to celebrate. The first is the Game Gear Micro, the goofiest (but possibly coolest) version of the mini console craze. These things are tiny, with 1.5-inch displays and the rest of the platform to scale. There are four different variants, and each one has different games. They're retailing in Japan for about $50, and if you get the bundle pack, it comes with a tiny version of the old school Game Gear magnifying screen.
Call of Duty Seasons Postponed to Support Protest Movement (via Twitter)
Many events and other big news plans in video games have been postponed. This is due to the ongoing situation across the country with protestors clashing with police over brutality and racism. Activision's announcement states that Modern Warfare Season Four and Call of Duty: Mobile Season Seven are delayed until "later dates." The reasoning behind these and other delays is to minimize marketing and other messaging in an attempt to amplify the voices involved in the political situation.
Star Wars Battlefront III Listing Appears on Steam Database, Exposed as Hoax (via PCGamesN)
Something really weird happened on the SteamDB platform, which is an unofficial tracker that captures database changes in Valve's massive platform. A listing for Star Wars Battlefront III appeared, using the same "classic" branding used for the non-EA versions of the first two. This led to speculation the Free Radical project, cancelled despite being almost finished, was being prepared for a special release. SteamDB's moderators then called the listing fake, and it was subsequently updated to a random Unity upload marked with an image of Joe Biden. It was a convincing hoax, with some well-copied legal language. Oh well!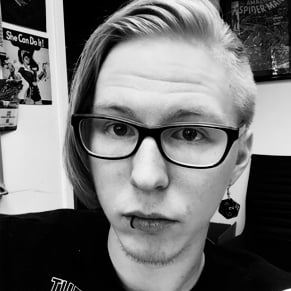 06/04/2020 10:55AM