PS5 Event Rescheduled, Hints to Bungie's Next Game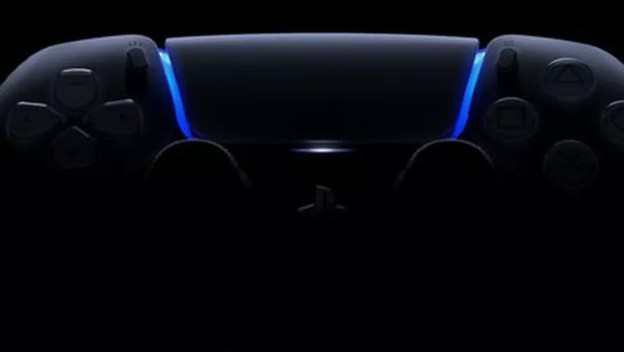 PS5 Games Event Rescheduled for June 11 (via PS Blog)
Sony was originally set to air an hour-long presentation earlier this month, but plans changed in relation to the civil unrest in America. Sony has now announced a new date for the event, which is June 11, 2020. The show starts at 1 PM PT.
Bungie Hiring for Possible New RPG Game (via Windows Central)
A number of new job listings were discovered on Bungie's careers page, all of which seem to be pointing to the studio's next game. The job listings reference things like swords, loot, necromancers, and other little nuggets of fantasy-style RPG conventions.
Pac-Man Championship Edition Demake Announced for Namcot Collection (via YouTube)
Pac-Man Championship Edition, has been a huge deal ever since it appeared on digital marketplaces. Reimagining the original Pac-Man formula with electronic music, visual flair, and new mechanics paid of big time for Bandai Namco. Later this month the Namcot Collection will be released for the Switch in Japan, featuring a list of more obscure Namco titles (and Pac-Man). It will also come with a "demake" of Championship Edition, reimagining the modern classic as a NES game. Hopefully this comes stateside, because we have to see how that even works.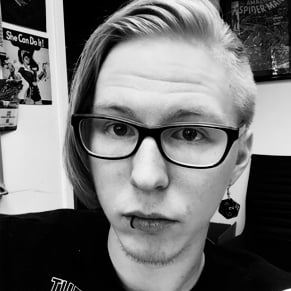 06/09/2020 10:10AM