Pokemon Snap is Back, Kingdom Hearts Set for 2020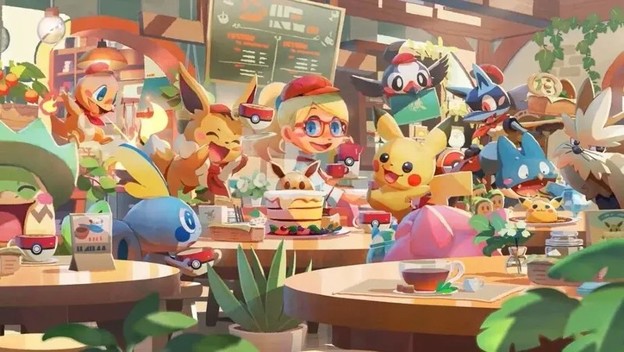 New Pokemon Snap, and Other News Announced During Pokemon Presentation (via YouTube)
The Pokemon Company held a new presentation this week, which it called a "Pokemon Presents" instead of a "Direct." During the presentation, the biggest news bomb was that after years of waiting, Pokemon Snap fans finally have a new game to look forward to. It's literally just called New Pokemon Snap, and it's coming to the Nintendo Switch.
Horizon Forbidden West is Coming in 2021 (via YouTube)
Sony released a new video on Horizon Forbidden West, an upcoming PS5 exclusive and sequel to one of the PS4's most well-received exclusive blockbusters. It was given a 2021 release window, and the game's director talked about the setting, story, and some wild technical details. Most notably, the claim was made that Horizon Forbidden West will have "almost no" loading screens.
Kingdom Hearts: Melody of Memory is Coming Sometime This Year (via YouTube)
Square Enix released a new trailer, announcing a brand new Kingdom Hearts title and providing information on some already announced mobile game news. The new game is called Kingdom Hearts: Melody of Memory, and it's coming to the PS4, the Xbox One, and the Nintendo Switch sometime in 2020. This is the Kingdom Hearts debut for the Nintendo Switch, and it appears to be a music rhythm game similar to Square Enix's Theatrhythm series. It also seems to expand more on the storyline, because of course it does.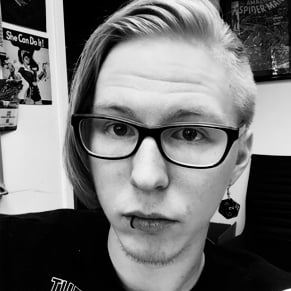 06/18/2020 09:10AM